Developing business foreign language communication skills to perform in a global environment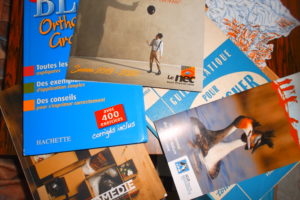 For all levels, materials, and activities focus on helping you to develop communication, understand core issues, expand cultural awareness, learn business practices in different countries.
From language review material to country and business cases, the programs are organized to facilitate the transition to a working fluency level.
Online modules are easily accessible from a computer or mobile device and organized to facilitate learning and practice. At any stage of the acquisition process, personalized support is available from an experienced business and language trainer.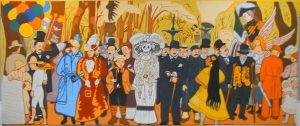 Group conversation sessions introduce real-life practices of foreign communication in a business and professional environment. Participants review and discuss a specific business case or foreign work issue, and interact within a cross-cultural framework.
Private sessions offer tailored activities to participants and include online material and review,  and live conversations to accelerate fluency and confidence.
Request programs and free consultation